Official Opening of Indesso Singapore
Posted on June, 21st 2022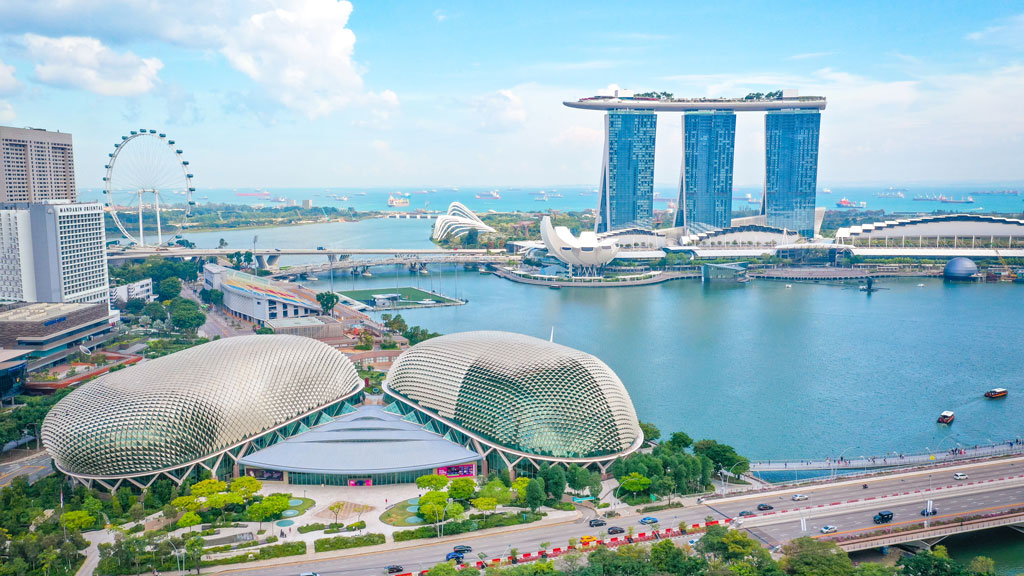 Jakarta, 21 June 2022-Indesso announces the official opening of Indesso Singapore. With immediate effect, the registered and physical address of Indesso Singapore Pte. Ltd. is moved to:
20 Science Park Road
#03-14 Teletech Park
Singapore Science Park II
Singapore 117674
"Indesso Singapore will play a key role for the Indesso Group by spearheading and managing all operations outside Indonesia, including Indesso Malaysia and Tanzania. Being a regional hub for the Group, Indesso Singapore's plan will include enhancing and expanding further in the region through partnership and joint ventures. We are confident with this expansion, Indesso Group will be able to build stronger mutual bonds with our clients at large and bring forth an international image," said Lourds Rajan Arul, the Managing Director of Indesso Singapore.