Indesso Recently Launched Senseria Collaboration Space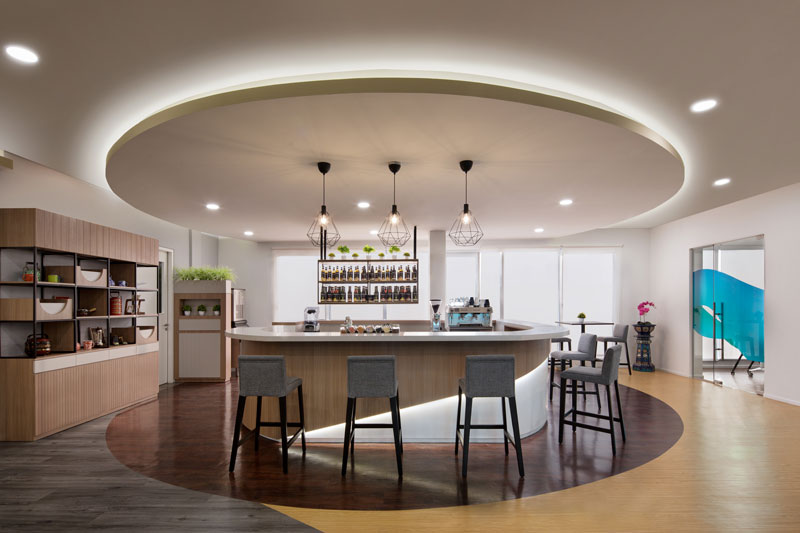 Senseria cafe bar

Indesso recently launched Senseria Collaboration Space in Jakarta. Senseria is created to closely interact with our clients to bring "Taste, Smell, and Wellness" solutions.
Located in the center of Jakarta, it will be a one-of-a-kind place where we conduct workshops and collaborations to serve the needs of Culinaroma Food Service and Savory Ingredients, Aromatherapy clients, and Indesso Food and Aroma Ingredients customers. Senseria is fully equipped with a design and demo kitchen, a cafe bar, a mini-theater, meeting rooms, and our new Aroma Ingredients application and innovation laboratory.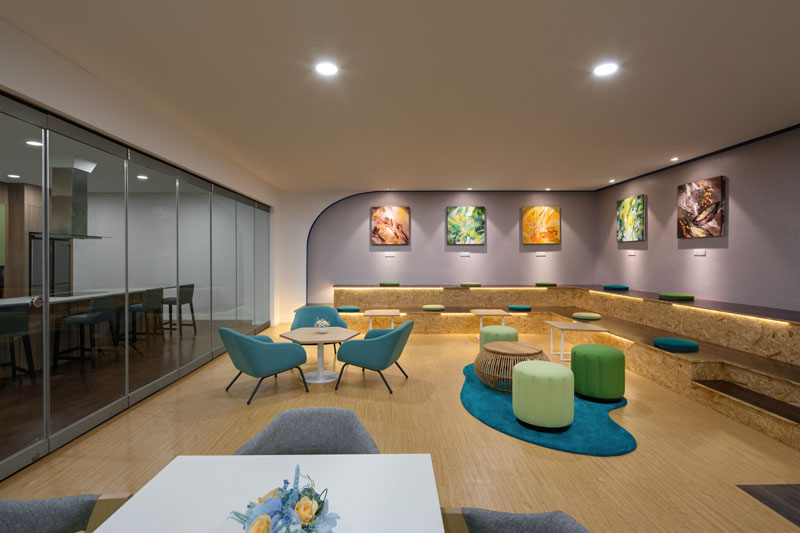 Senseria Mini Theater

"During this pandemic, it is even more important for us to have a safe place where innovative solutions can be brought forth with health protocols in place. Also, when the market recovers, we are ready to support the creations of many new products," said Robby Gunawan, CEO of Indesso.
Culinaroma recently launched the Suga&Pepa line of Food Service "one-stop solution" for the QSR and Horeca businesses. Indesso, short for Indonesian Essential Oils, has manufactured and produced Aroma and Food Ingredients for 53 years. In Indonesia, we have strong partnerships with global companies, namely Firmenich, Nexira, PureCircle, Oterra (previously known as Chr. Hansen), Ballantyne, Martin Bauer, Döehler, Tastecraft, and recently added Biospringer.
We bring innovative solutions for our clients.